Robot Screening Processing Email.
Remember Always Think It Like You Have A Nice Day.
Do You Have Any Comment Sent To This Gizmo Email. Use Any Email Format *.doc *.txt *.html *.? You Have.
Or You Have Some Thing To Donate You Can Also Use This Gizmo. Not To Big O.K No Spamming O.K.
Others Gizmo Way To Sent Your Email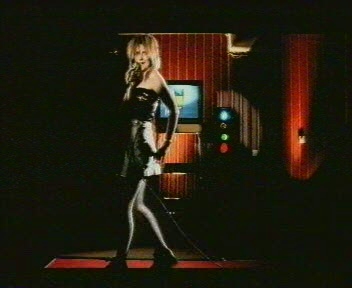 Email Setting